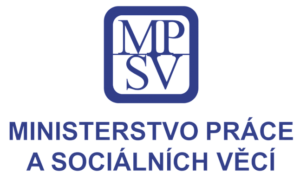 Ministry of Labour and Social Affairs
Digitization and streamlining of the application processing process at the Ministry of Labor and Social Affairs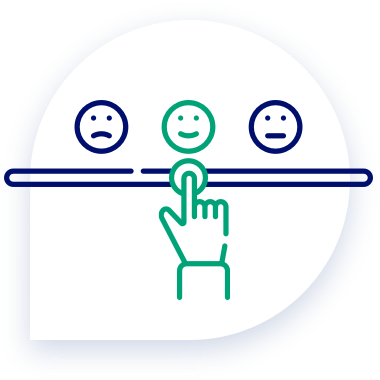 Initially, clients could apply for the allowance electronically, but officials still had to manually enter data into the internal system, verify applicants and other information.
The automation process focused on saving time when processing received requests in the internal system. The goal was to implement a solution that reads data from the client's electronic application, which was issued on a secure API, and automatically transfers it to the application system of the Labor Office. In this way, the manual work of officials was to be significantly reduced and the efficiency of application processing increased. The solution also includes sending an email notification to the benefit applicant in the event that the robot has successfully or partially created a file. In this way, the citizen receives information that work has begun on the processing of his request.
Using Power Automate, we created automated workflows for defined processes and then ensured their execution. We thus secured access to the key system, without incurring integration costs at the original supplier.
The robot works continuously, even if an unexpected error occurs. At the same time, it regularly generates a report, which it sends to the individual contact offices of the ÚP SR. Each official thus has an overview of which request the robot helped him with and to what extent.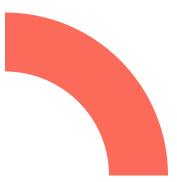 The solution brought complete digitization of the original manual process and replaced printed applications. Request data is automatically entered into the robot's agenda system instead of manual transcribing. The employee of the office receives notifications about the activity of the robot in the system and only verifies whether the automated entry was carried out correctly. With this, the Labor Office of the Czech Republic managed to eliminate significant inefficiency and unnecessary burden on employees with non-productive activities. The solution also includes a chatbot that helps citizens fill out the application and significantly helps to reduce the error rate on the part of the applicant.