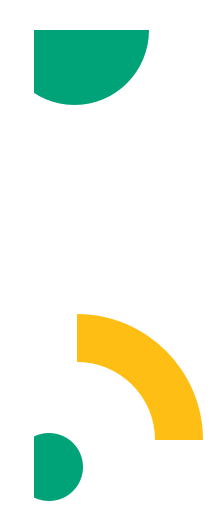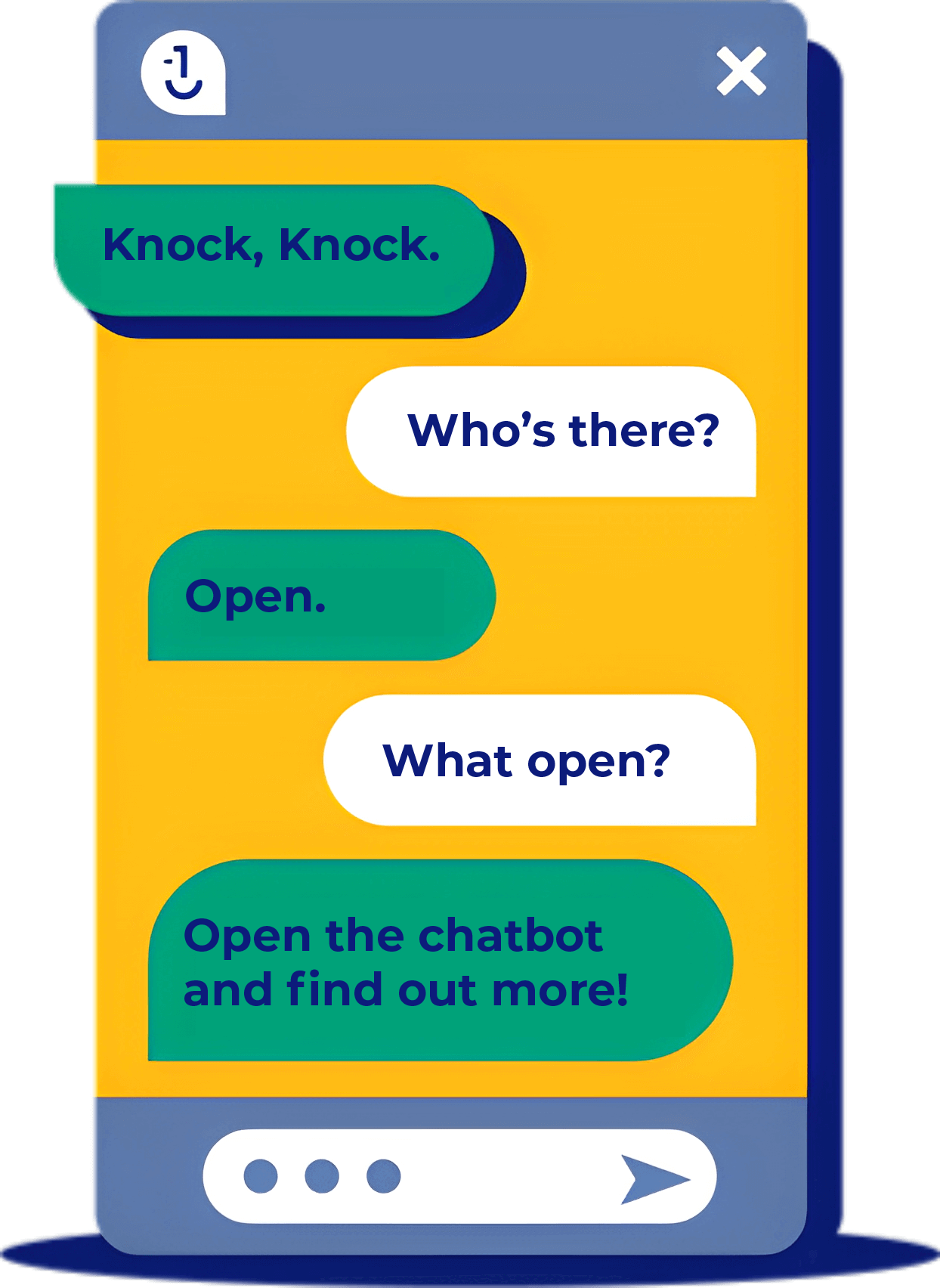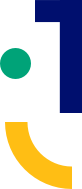 TECHNOLOGY wITH HUMAN SPEECH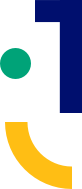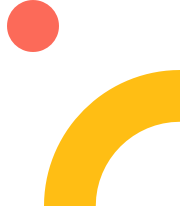 We make life easier
We know how to do it. We have tried and tested procedures and know-how, so we won't waste your time. We analyze the input parameters ourselves. We will relieve you of the burden, come up with the most suitable solution and adjust according to your wishes. We can simplify even complex things, we will preserve and draw attention to the essentials.

We have an individual approach
We do not believe in one-size-fits-all solutions for everybody. We understand that every business needs something different. That is why we approach clients individually. We help reduce costs, optimize processes, set up effective communication.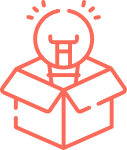 We are original
We have experts from IT, customer experience, psychology, and business and marketing. We look at things differently through the eyes of experienced people. We bring sophisticated and unique ideas to the table. We will clarify and simplify communication with your customers.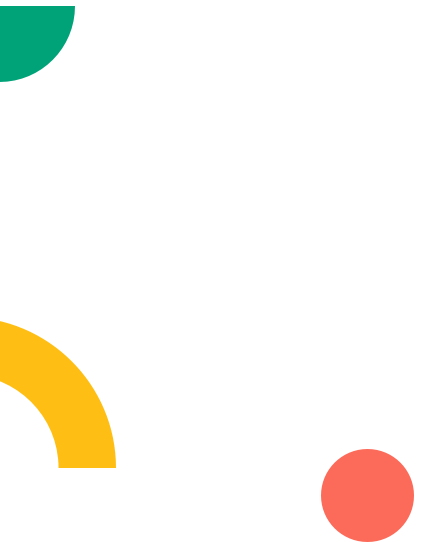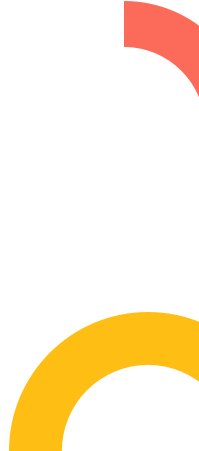 See what innovative solutions we have come up with together with our clients: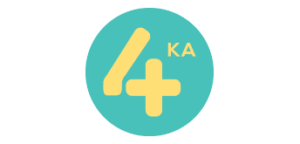 I'M SIMCA FROM 4KA, PLEASED TO MEET YOU.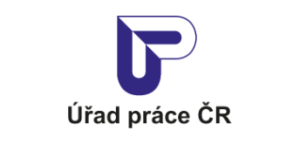 Thanks to our communication assistant, the Czech Labor Office offers its services around the clock

Central office of labour, social affairs and family has gained a new "assistant". And so have users of the website.
Jaskový rad 5 / 831 01 Bratislava

+421 951 108 701 / +420 777 823 676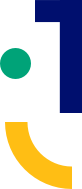 Fill out the form and we will contact you
we will hear from you soon