In the company, we are interconnected and attuned to the same wave. We motivate each other. Our commitment and motivation is also reflected in the results of our clients.
The company Predu s.r.o. is a group of professionals. We have been dedicated to solutions in the field of communication automation and software development for a long time. Innovative solutions from our workshop make it possible to achieve significant savings in operating costs, help sales success, improve the allocation of qualified employees and increase overall customer satisfaction.
We have more than:
why it is worthwhile to cooperate with us

We'll make it easy for you
We have our own procedures, so we won't burden you in any way. We will
analyze the input parameters
and you can concentrate on other important things in your company.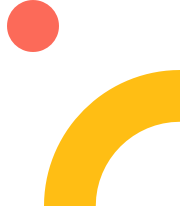 We have an individual approach
We don't believe in one-size-fits-all solutions
for everybody. We propose solutions
exactly for you in order to save human
resources, reduced costs and communicated with customers more effectively.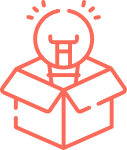 We would love to surprise you
We combine experts in our team
from different industries, that's why we can look at things differently. Thanks to this,
we bring unexpected
complex solutions and ideas to the table.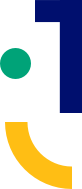 We have years of experience
and know-how
We draw from technological knowledge,
but also from other fields such as psychology or UX. We bring you professional solutions and communication with a personal approach.


We will adapt to you
We work with the equipment you already have and add the benefits of our own solutions and platform. We look at the benefit of the solution from your point of view.

You will be satisfied
About the quality of our solutions
especially our satisfied clients testify
from the state and private spheres

There is strength in unity, that's why we combined ours with certified partners.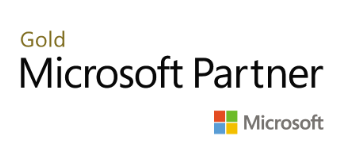 Microsoft Cloud Solution Provider
Our philosophy in one sentence
Put simply
and humanly - you can always improve.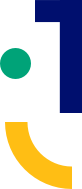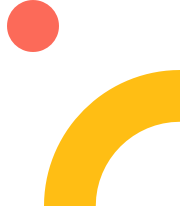 Jaskový rad 5 / 831 01 Bratislava

+421 951 108 701 / +420 777 823 676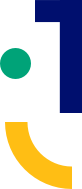 Fill out the form and we will contact you
we will hear from you soon