One chatbot is worth a thousand words. 😊
What are the main goals of chatbots?

A faster way to search
for information from the
customer's side.
Sales support and motivation
to the customer's preferred one
behavior.
Significant lightening of calls
centers and IT departments.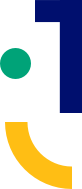 Clearer serving information and communication important information in human language.
Collection of information
about customer behavior and preferences.
Interaction
with the customer 24/7.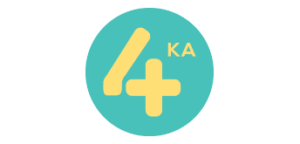 I'M SIMCA FROM 4KA, PLEASED TO MEET YOU.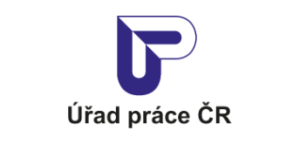 Thanks to our communication assistant, the Czech Labor Office offers its services around the clock

Central office of labour, social affairs and family has gained a new "assistant". And so have users of the website.

Customer satisfaction as the go-ahead factor in our chatbot extension for the Czech Social Security Administration.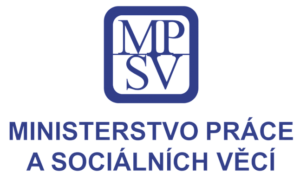 Our chatbot extension on the website of the Czech Ministry of Labour, Social Affairs and Family enables the 'Communication Assistant' to deal with a large number of new enquiries.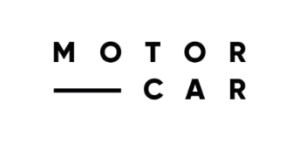 We have prepared several successful solutions - from energy savings to improving communication with customers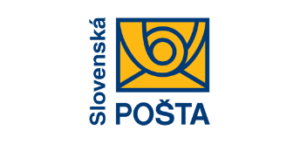 The Postal Assistant, our chatbot solution introduces innovative ways of interaction with Slovenská pošta.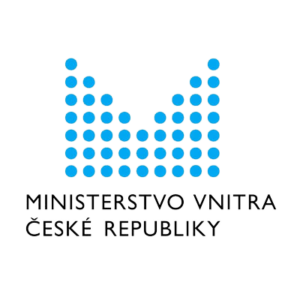 Our communication assistant for the Ministry of the Interior of the Czech Republic helped on the Citizen's Portal.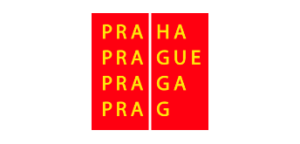 On the "Pražana Portal", our chatbot Golem junior helps not only Prague residents, but also visitors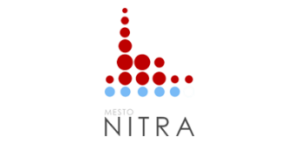 A novelty has been introduced by the city of Nitra: A chatbot, our automatic communication assistant, assists in the management of the COVID-19 situation.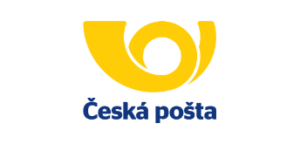 The internal chatbot significantly improved communication between the IT department and Czech Post employees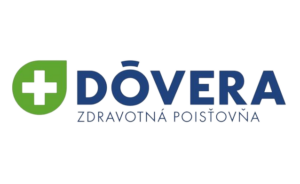 Dôvera has relieved its call centers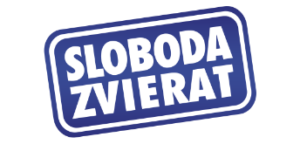 Ciri - the first animal chatbot in Slovakia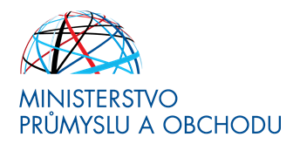 Chatbots are IN. Our chatbot helps in crisis communication with entrepreneurs.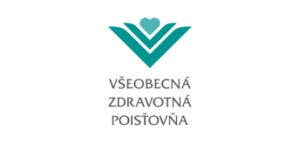 Chatbot in VšZP advises how to re-insure, whether to use the new Health Wallet benefit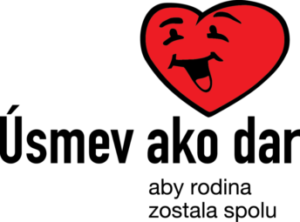 Filip the Chatbot Helps to Conjure a Smile.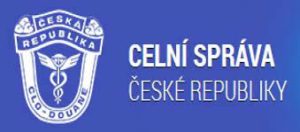 Celnička, website helping Czech citizens find their way in customs regulations, has been reinforced by a chatbot form.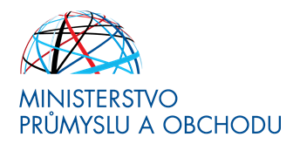 Application for employee covid testing
The creation of a chatbot for your company
We will create a custom chatbot for you. How do we go about it?
We would like to get to know you and your idea of an ideal result. From the beginning, we will try to make the whole process easier for you. We can handle the analysis of the input data to a large extent ourselves. We take into account your needs and goals. We will help you to correctly choose the first topic with which you will recognize the effect of the chatbot.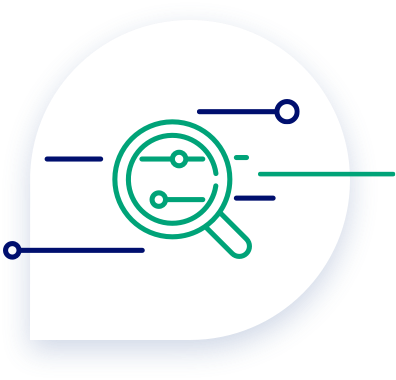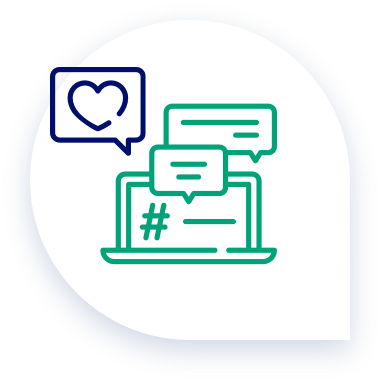 We will design and prepare a chatbot exactly for your target group, so that it not only helps users, but also makes the entire customer experience pleasant for them. We choose the image, vocabulary and tone of speech for the chatbot depending on who it is to talk to. Your suggestions and comments on the processed proposal are valuable inputs for us. We keep fine-tuning until the chatbot is perfect!
We will make him friends with your customers and they will love him.

We are not saying goodbye to you. We monitor our chatbots and keep an eye on them. We are evaluating usage chatbot and feedback from your customers. We continue to expand your chatbot based on customer feedback.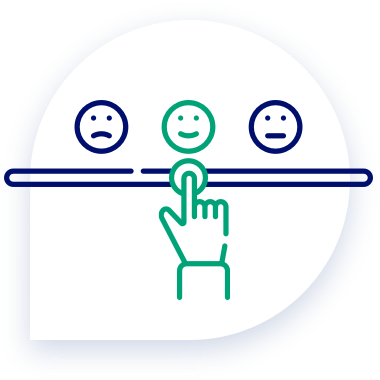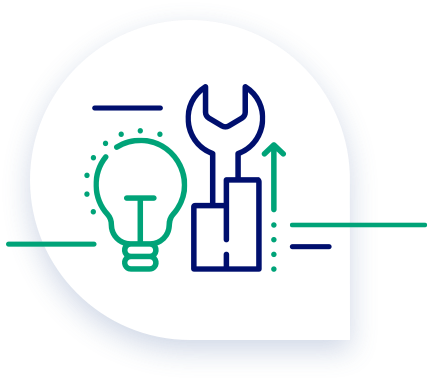 We don't rest on our laurels and try to keep improving!
We value the investment and extend the chatbot with additional functions so that it can continuously improve its performance with our clients. We gradually gain trust in the news. Just as customers find their way to chatbots.