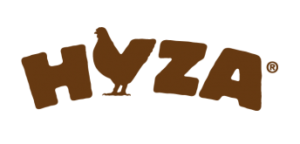 We have optimized costs for HYZA a.s.!
By applying our energy management solution, we helped HYZA considerably optimise their costs
HYZA a.s. belongs to the longest-standing poultry meat producers in Slovakia. Every day, it processes over 100 000 Slovakia-bred chicken. The quality of breed is guaranteed. Indeed, your tempting portion of chicken breast requires numerous procedures, and the energy demands for the respective steps represent one of the most important cost items in the budget. This is one of the crucial reasons why energy savings represent an important step toward efficient management.
We divided the process of addressing HYZA's energy management into several steps, such as smart monitoring system, management of drinking water sources etc. – all of it to achieve the key objective: efficient management of operations. In the first stage of the project aimed at optimising of the energy costs, we set out to analyse the conditions of energy supplier contracts and to monitor the performance of the client's substation. This was followed by a comprehensive analysis of power consumption to gain a better overview of the development of power consumption in time to identify the largest power consumers within the whole production operation cycle.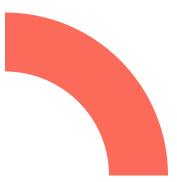 Our solution was designed to achieve return-on-investment in less than two years with an extra bonus of meeting the specific EU statutory requirements. We provided the customer with an easy-to-understand overview of the power, water, and gas consumption in real time as well as the operating magnitudes of the production machinery. This resulted in setting-up of a system providing automatic notifications and management of consumption in the cooling tunnels in 15-minute intervals while maintaining the maximum capacity. Monthly development of new opportunities became the decisive factor in multiplication of benefits and gaining even more trust from the client. All in all, we managed to exceed the client's expectations in the sphere of energy costs saving.