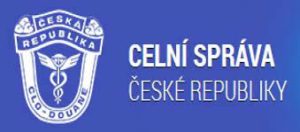 Celnička, website helping Czech citizens find their way in customs regulations, has been reinforced by a chatbot form.
Customs Administration of the Czech Republic have created a website celnicka.cz serving Czech citizens as a manual to various customs matters when dealing with shipments from outside of EU. Many of these shipments require their recipients to deal with electronic customs declarations. The process is often not exactly mastered by the recipients as they are not aware of the obligation to do so, are not aware how to proceed or have additional questions which are aimed to contact center of the Customs administration.
The website celnicka.cz has been reinforced by our chatbot. We have focused on clarification of the procedures required for the shipments from other than EU countries. Chatbot Celnička "speaks" to its users in a friendly mode such as a live assistant would. Apart from the clear explanation of customs obligations, the chatbot offers an option of sorting out a specific situation and its required procedures by a simple choice of offered buttons according to the country of origin of a shipment, carrier and value of a shipment. This way a user does not need to read through an extensive information on all possible cases but uses a shortcut to his/her specific situation.
Consequently, the chatbot is there to offer required procedures, obligations, and specifics of the sorted situation. Furthermore, Celnička is prepared to answer additional frequently asked questions and thus relieve employees of the Customs administration from the amount of enquiries solved individually and requiring amount of time.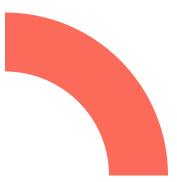 Clients of Customs Administration have appreciated the option of a simple immediate tool enabling them to model their situation to learn about all their necessary custom duties. At the same time, they tend to value the accessibility of answers to their additional questions without necessity to having to ask the administration office. On the other hand, Customs Administration have registered less contacts with standard repetitive questions which need an individual response.