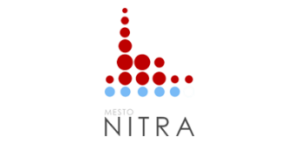 A novelty has been introduced by the city of Nitra: A chatbot, our automatic communication assistant, assists in the management of the COVID-19 situation.
The current COVID-19 conundrum is known to cause a great deal of uncertainty and raise a number of questions. The city of Nitra wants to offer its citizens maximum assistance also by providing the most recent information and quick answers to any questions related to the official measures and policies, testing, vaccination, opening of schools, assistance provided to the elderly, etc. To this end, we designed and developed in a very short time a new communication channel for the city of Nitra – our Communication Assistant (chatbot).
"Where can I get tested?", "What do I do when I get the results?", "When do I need a test?", "How long will my test be valid?", "Where can I apply for vaccination?" – this is just a tiny sample of the vast number of questions that our chatbot – the Communication Assistant – readily answers. Not only does it explain the current situation and the relevant measures, but as it replicates the tone of an easy everyday conversation between two persons, it provides useful additional information while answering the users' questions. Moreover, it highlights any related relevant agenda or something that even may have not occurred to the user in the first place. Such dynamic two-way communication comes absolutely natural to us humans and does not overwhelm the users with irrelevant data; on the contrary, it saves time.
The Communication Assistant is located on the city's home page at www.nitra.sk. It will appear as a pop-up webchat window as soon as you open the page. The solution is operated from the Microsoft Azure cloud infrastructure, which enabled fast and smooth deployment.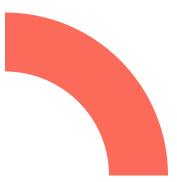 Citizens benefit from a quick receipt of the required information without the need for drown-out searches or long reading to separate the wheat from the chaff of irrelevant information. People can ask questions 24/7 and receive the answers in a kind and concise tone. And since we are constantly updating the content, the city of Nitra facilitates the navigation of its citizens as they are struggling to find their way through the maze of the (often outdated) information found in the media.