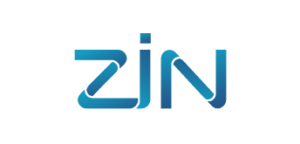 For the ZIN organization saves costs through complete energy monitoring
We cut the costs for ZIN by developing a comprehensive energy monitoring solution.
ZIN s.r.o. is a provider of lighting conductor and grounding components. When it comes to actual manufacturing of lighting conductors, ZIN s.r.o. is the leading Slovak producer. Custom-made manufacture from metals is another service that ZIN offers its customers.
Our energy saving project mainly consisted of optimisation of the conditions for supply of energy from contractual partners as well as optimisation of production and non-production processes based on long-term monitoring of the client's energy consumption patterns.