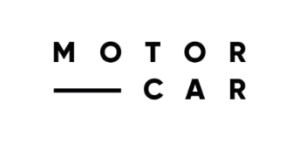 We have prepared several successful solutions – from energy savings to improving communication with customers
Motor-Car Bratislava brings its customers innovations not only in cars, but also in communication.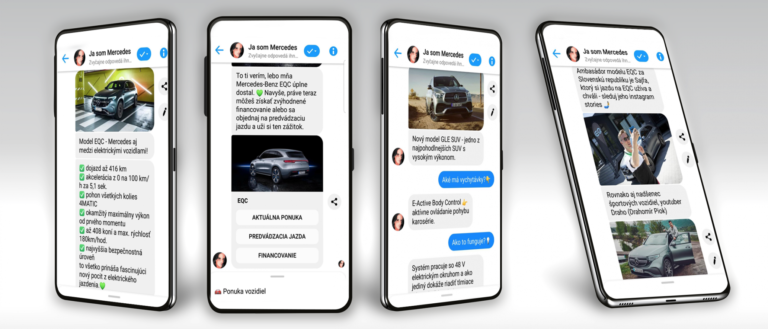 The Mercedes-Benz brand is one of the most sought-after brands in the world and is known as an innovator not only in car development. The customer is always in the first place at Motor-Car. Our tasks were clear from the beginning – to improve the conversational experience in order to attract visitors to the website, improve the efficiency of communication with the customers and evaluate leads.
Find your star! Motor-Car has received a new boost – employed a new support – a chatbot. We created a chatbot named Mercedes for the Mercedes-Benz car brand using the Facebook Messenger. By using the natural environment of Messenger, communication has become more personal and fun for the customer. Mercedes presented 3 selected car models, presented their key features and identified preferences. The competition with attractive prices was also a great motivation to chat with Mercedes.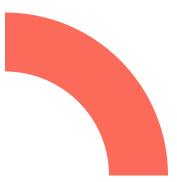 Due to a chat conversation the  traffic on the client's website significantly increased. Chatbot brought not only increased interest in test drives and a number of new customers, but also essential information about their preferences and interests. Chatbot made it possible to monitor the behavior of contacts in communication and direct them to specific subpages on the Motor-Car website.
Communication with customers via the mobile application has proved its worth at the Motor-Car dealer.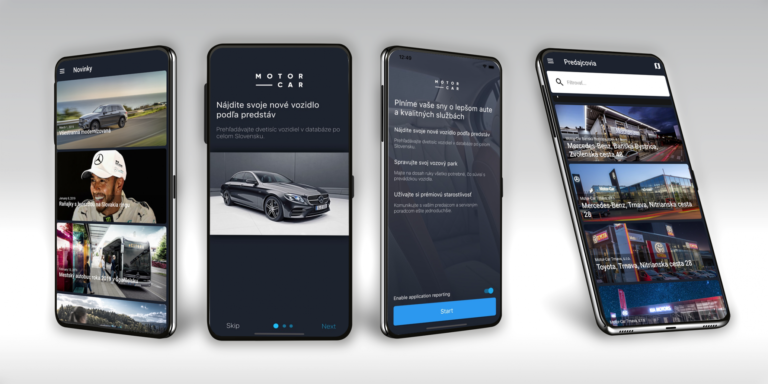 The mobile application originally used did not allow the functionalities required by Motor-Car. Its management was not very user-friendly for employees and there was often an unnecessary multiplication of work. Also, maintaining data consistency has become more difficult. However, the innovative communication with customers via the application has proved its worth, which is why Motor-car decided to improve it.
The new mobile application displays and notifies you of news and provides search for dealers and branches. Customers can also contact the nearest dealer using the application, sign up for vehicle service, test drives or request an overview of financing options. Of course, the application is available for free for iOS and Android.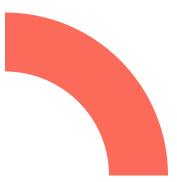 Energy management in Motor-Car Bratislava
The Motor-Car Group and its subsidiaries in Slovakia represent renowned car brands Mercedes-Benz, Smart, Jeep, Kia, Alfa Romeo, Honda, Opel, and Hyundai. The company's philosophy is to provide quality products in conjunction with quality services with an emphasis on satisfaction. customer.
The client with business in vehicle dealership and service was implemented an extension of existing energy consumption monitoring. We extended the original system with active uninterruptible power supply (battery) and solar panels. This solution not only enables monitoring of the actual state but also automated reactions and effective use of the most suitable sources.